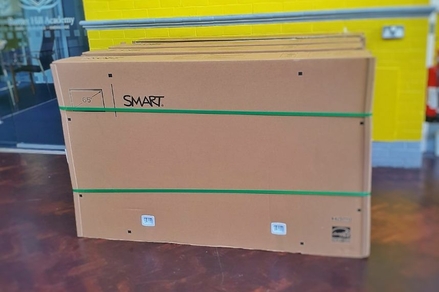 22-07-2021
New Smart Boards!
The goal for our Cobbler challenge was to invest in some new ICT equipment in order to make learning more innovative and interactive for our students! And now, our Smart Boards have finally arrived! We're so excited to install them into every classroom and it's thanks to all our generous contributions and support that we were able to achieve this goal!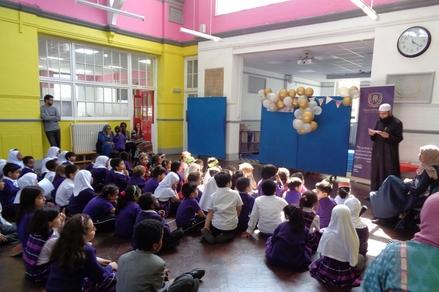 19-07-2021
Achievement Assembly
Our students thoroughly enjoyed their achievement assembly on the last day of school, where they were awarded certificates, prizes and more! Moreover, we also held a graduation ceremony for our Year 6 students, and celebrated all the hard work they had completed over the year.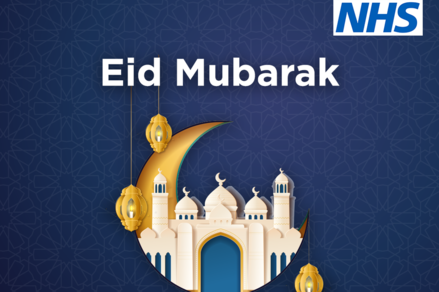 19-07-2021
Celebrating Safely - Eid-ul-Adha
The festival of Eid is almost upon us, but with coronavirus restrictions still in place, we urge you to celebrate safely! Our BHA team wishes you a safe and pleasant Eid!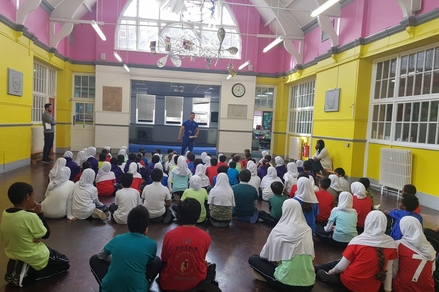 16-07-2021
Sports Day
On Wednesday, our students had an exciting day lined up for them - our annual sports day! Divided up into teams of representing four different colours, our students exercised their athletic skills, sportsmanship and teamwork as they participated in a variety of different sporting activities planned by a seasonal professional. With races, tug of war, dodgeball and more, our students thoroughly enjoyed the sports day, at the culmination of which we held a small celebration ceremony, awarding medals to the winning teams!