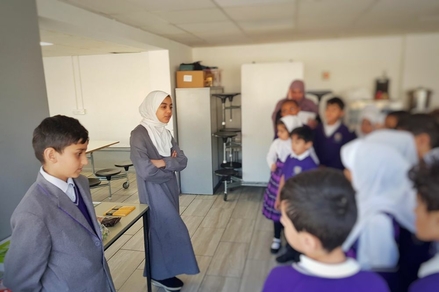 23-05-2022
Year 5 - Fair Trade Breakfast
As part of their studies into ethical food production, our Year 5s held a #fairtrade breakfast using only Fairtrade products!
From shopping for ingredients to selling delicious fruits and shakes, our Year 5 students did it all and they did an absolutely fantastic job!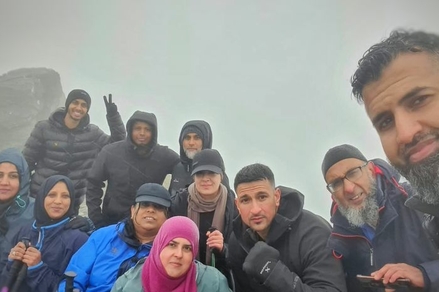 23-05-2022
A Successful Cobbler Climb!
Our Cobbler team has made it to the top! After an intense climb, our crew enjoyed the stunning views of the Scottish countryside and they did an absolute fantastic job! We're so grateful to anyone who's sponsored the climb, and if you haven't yet, not to worry! There's still time to add to our goal of raising £10K for a school minibus!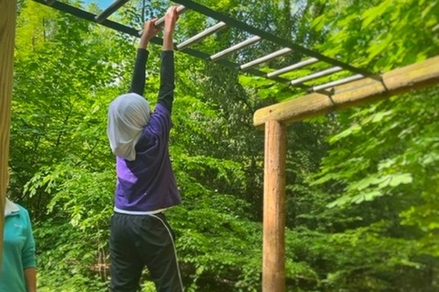 19-05-2022
Year 4 and 6 - Trip to Moat Mount Centre!
Moat Mount Centre is an absolutely glorious forest location, and our Year 4 and 6 classes had the great opportunity of visiting the centre to do some orienteering and other activities! From rope-climbing to monkey bars, there was a great variety of outdoor fun to be had, and our students' map-reading and teamwork skills were put to the test in the orienteering task!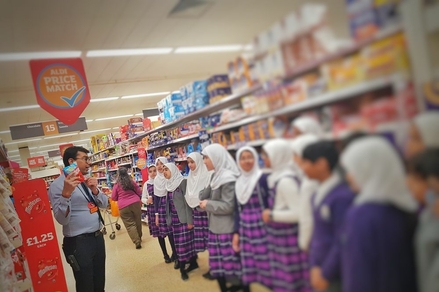 18-05-2022
Year 5 - Trip to Sainsburys
Before our Year 5 students could hold their Fairtrade breakfast, they had to go shopping at the local Sainsburys to purchase the ingredients needed! Upon returning to school our Year 5 class prepared their items and proceeded to sell them to our BHA community!