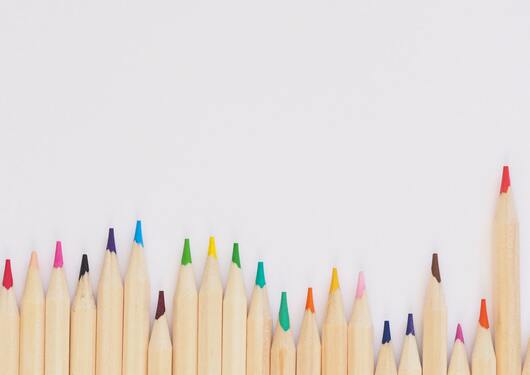 School Council
Our School Council is an elected group of students, taken from each year from Reception to Key Stage 2. The purpose of the School Council is to represent the students' views and opinions on a variety of issues and to be a forum for active and constructive student input into the daily life of the school community.
Our School Council benefits the whole school, students and adults, as it gives opportunities for them to communicate their feelings and opinions to teachers and support staff as well as influencing decisions that are made. This enables them to become partners in their own education.
Matters that might be discussed in the school council include:
• School rules and policies
• Activities before and after school
• Bullying / Keeping Safe
• School equipment
• School and community fundraising
• Facilities in school
• Community issues
Every student has the opportunity to participate in the activities of the School Council through discussions with the class representatives.
School Council Members: 2021/2022
Reception: Zaky Sirry & Nesrine Adam
Year 1: Zayd Zeeshan & Tasneem Adam
Year 2: Ayoub Ahmadi & Ameera Rashid
Year 3: Ahmed Ali & Safa Osman
Year 4: Owaiz Shirzay & Soraya Larouci
Year 5: Hafsa Malik & Anis Ibrahim
Year 6: Mustafa Hussain & Isra Hashi
2021 - 2022 School Council
School Council Values, Ethos and Responsibilities
bha-school-council.pdf