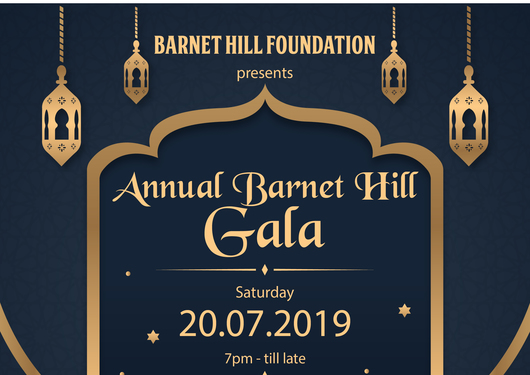 Annual Barnet Hill Gala
Barnet Hill Foundation's Annual Gala event aims at raising awareness and engagement about education in our local North West London community. The Foundation brings together like-minded individuals, charities, and organisations who aspire to raise the aspirations of young people from Barnet, Harrow, Brent, and beyond. Working together with a range of other community organisations the Foundation's goals are to increase the life chances of our future generation through the provision of excellent facilities and resources via increased academic and social opportunities primarily centered around its Academy in Hendon, Barnet.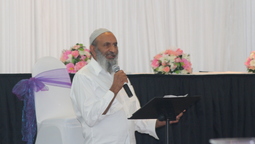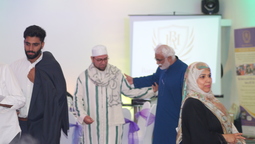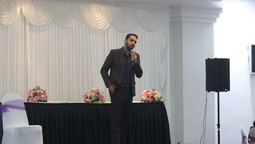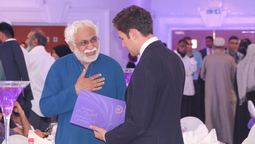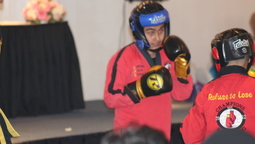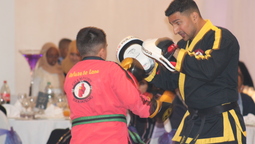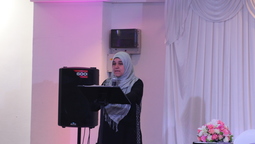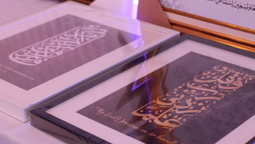 ---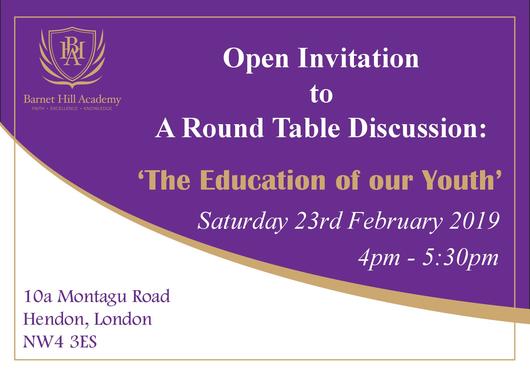 Education Round Table
Barnet Hill Foundation was delighted to invite three of our local Mayor's to our Inaugral Education Round Table Event of 23rd February, 2019. At the event were many local educationists and some from as far as Windsor and beyond representing some twenty plus education establishments. The Mayor of Barnet. Councillor Reuben Thompstone, expressed his delight at visiting the Academy for the first time. The Mayor of Harrow, Councillor Karima Marika, expressed her joy and support for the only Islamic Faith School across the borugh's of Harrow and Barnet and praised the school on it's recent Good OfSTED outcome. The Mayor of Brent, Councillor Arshad Mahmood, praised the initiative taken by the Foundation in hosting the event and welcomed further such events.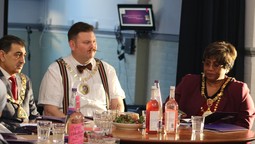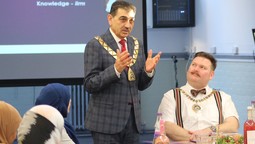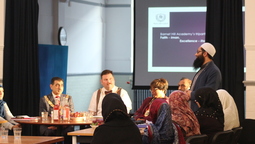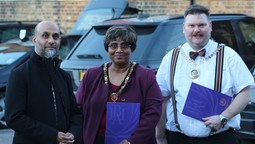 ---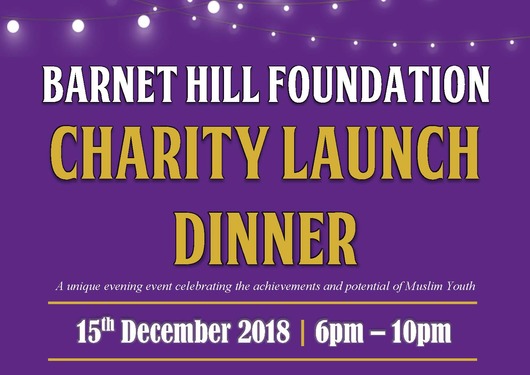 Barnet Hill Foundation Charity Launch
We welcome the local community to participate in our special Barnet Hill Foundation Launch Event, an evening we are sure will inspire and engage the local community as we aim to inspire and encourage our youth to be the best they can be!