SchoolComms
SchoolComms is a parental engagement and communication system. It's proven, children achieve more when parents are involved with their education - SchoolComms provides an effective system to support parents in their child's educational journey, it connects the Academy and parents, efficiently and reliably using modern technology...making essential communications much simpler for everyone.
Parents receive messages in the app., parents not using the app still get a regular text message, so it remains inclusive of parents not using smartphones

Free app messaging cuts down on texting and printing costs and 'lost' letters, reminders etc.

Regular newsletters, awards etc can be sent all from one system making multiple systems, apps unncessary for parents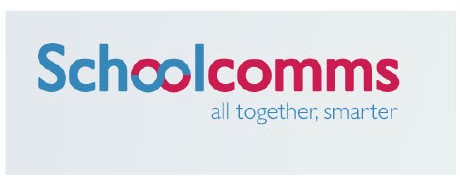 ---
Parent Communcations: Parent/Carer Next Steps
At the time of enrollment all parents at Barnet Hill Academy are expected to download and enrol onto the SchoolComms system and use the range of tools within SchoolComms to ease communications, this responsibility rests with parents/carers.
Parents are advised that unless accurate email addresses and contact details are provided the system will not recognise your registration and hence the school must be in receipt of the most up-to-date contact details for the system to operate correctly. Parents are advised that details for SchoolComms are those contained in the School's Pupil Information Form - NO other or additional details will be taken.

We do not send letters or communications via hard copy/paper unless in very limited circumstances or where necessity requires.

Parents should register for the SchoolComms system via the Administration team, contact Ms Ranya, via the School Reception, to facilitate registration.