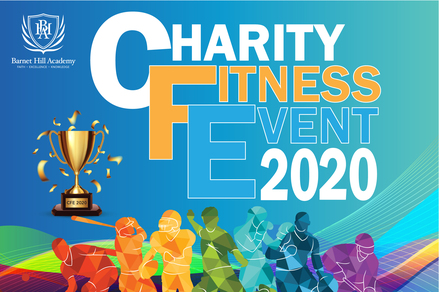 09-01-2020
Support your child to prepare for the Charity Fitness Event 2020. See flyer below for more details...
19-12-2019
Barnet Hill Academy pupils entered in an Art competition to design a logo for the launch of Barnet Islamic Forum. Competition was fierce, entries showcasing a range of artistic technique and flair.

An impressive entry by Nisa Ahmed in year 7 will go on to become the logo for the forum. MashAllah!

The entries were judged by Ms Hadiya who established the forum in Barnet council. Ms Hadiya addressed pupils to congratulate them on their entries and announce the winner. Pupils were encouraged to consider wider participation in society.

You can see the stages below from the initial drawing to the final designing of the logo chosen to represent the forum.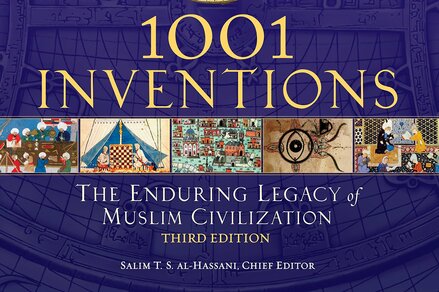 06-12-2019
BHA Pupils will be attending the 1001 Inventions Exhibition on Thursday 12th December 2019.

1001 Inventions has developed a variety of educational materials to support teachers in their classroom in a fun and engaging manner. Our books, teachers' guides, activity sheets and learning games aim to spark interest in science while promoting intercultural dialogue, social cohesion and mutual respect. We invite you to browse through our educational products.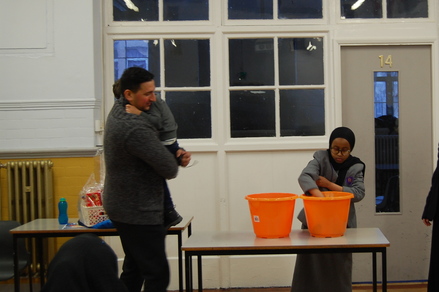 06-12-2019
Coach Abdul Rahman addressed the importance of health and fitness in our daily lives in the Secondary launch Assembly for the Charity Fitness Event. Pupils discussed ways of keeping healthy in the run up to the event where pupils will take a series of challenges to test mental and physical agility!