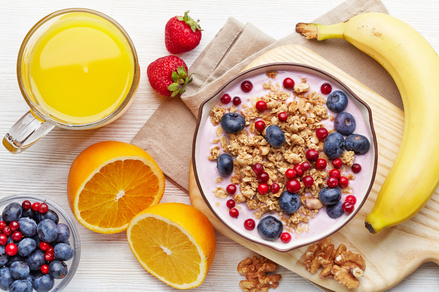 12-02-2020
Secondary pupils celebrated the BHA Health and Fitness week by sharing in a healthy breakfast together. Pupils brought in a portion of breakfast with a little extra to share with their peers to emphasise the importance of a healthy breakfast. The delightful deli included Tabouli and toast, hummus with vegetable sticks, pastries with berries, granola, fruit salad, pancakes with fruit, yogurt and banana's, fresh milk tea, and Croissants and grapes amongst other delectable dishes...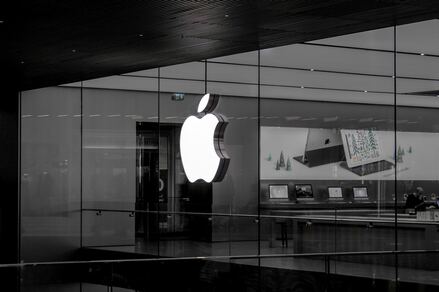 31-01-2020
Year 5, 7 & 8 will be visiting the Apple store in the first week of February 2020 and will take part in different technology workshops.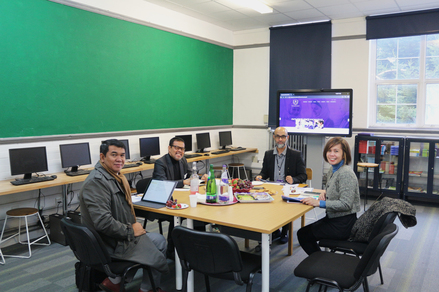 23-01-2020
Our Principal, Mr Shaikh, welcomed a Ministerial delegation from the Philippines who were interested in our educational philosophy and approach to learning here in the UK in our faith schools context.

Delegates from the Philippines Ministry of Basic, Higher and Technical Education (MBHTE) and the Britisch Concil in the Philippines visited Barnet Hill Academy today to learn more about our educational systems, curriculum and ethos.

Mr Alim Shaikh, our Principal, met with the visitors and facilitated tours of the school and its educational philosophy.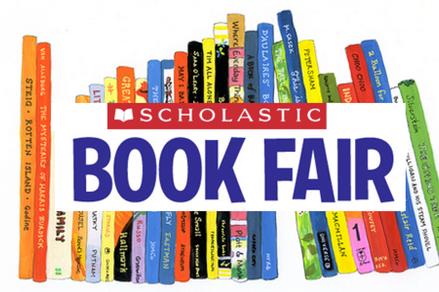 22-01-2020
This year our Scholastic Book Fair week has been organised for Mon 24th until Friday 28th February 2020.

A great oppurtunity to encourage our children to buy books and become readers.