20-03-2020
GCSEPod
GCSEPod, an exciting, innovative, online learning tool for ALL of our Secondary students...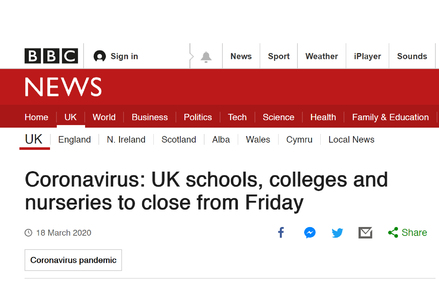 19-03-2020
School Closure
Schools in the UK are to shut from Friday 20th March, 2020 until further notice as a response to the coronavirus pandemic.

Regular information will be made available via our regularly updated website, Twitter and of course emails. Educational resources and materials will all be made availablea nd conducted via the suite of e-learning resources we will announce before Friday 20th March.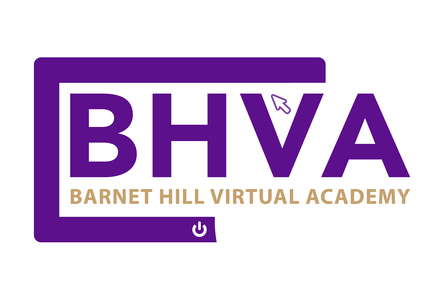 19-03-2020
We are proud to launch our new suite of online learning resources....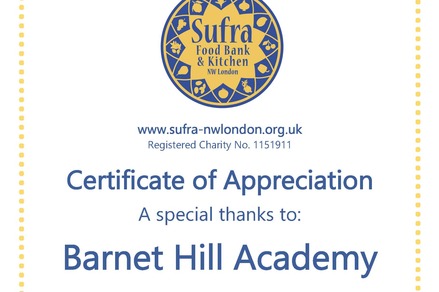 14-02-2020
Jazaakallah Khair to all parents and staff for donating helping support families and children who cannot afford enough to eat with 'Sufra Food Bank & Kitchen'.